Breakfast Menu
Our breakfast is prepared using the highest quality ingredients and served with fresh brewed coffee. We also prepare and serve lunch on our freshly baked breads!
Bella Napoli Bakery and Café brings the tradition of freshly baked bread with your morning breakfast of any style eggs to order or breakfast sandwich with your choice of sausage, ham or bacon served on our hard rolls, torpedoes, Panini Rolls or Italian Toast. We use only the highest-quality of ingredients.
Save time – Fax in your order 782-0499
Breakfast Served 6:00 AM – 11:00 AM
OMELETTES
All omelettes are accompanied with Italian toast and home fries. Split items subject to extra plate charge.
Cheese Omelette
Choice of American, Swiss, Provolone, Mozzarella.
Italian Omelette
Italian Sausage, Red Roasted Peppers, Mozzarella
Eastern Omelette
Peppers, Onions, American Cheese.
Western Omelette
Ham, Peppers, Onions, American Cheese.
Spanish Omelette
Tomatoes, Peppers, Onions, Mushrooms.
Vegetable Omelette
Broccoli, Spinach, & Mushrooms.
French Toast
Made with our Italian bread, with a hint of cinnamon and vanilla, served with warm syrup.
Breakfast Pizza
Eggs, ham, onions, peppers, cheeses, baked in a pizza crust - when available.
EGG SANDWICHES
Sandwiches served on plain hard roll.
Meat and Cheese
Choice of Sausage, Ham or Bacon.
Johnny
Egg whites with hint of garlic--available with or without cheese
Johnny with Peppers and Onions
available with or without cheese
Frittata
Scrambled eggs with Romano cheese and green peppers
Sandwiches served on: Torpedoes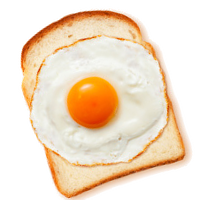 2 Eggs - Any Style
Served with Italian Toast
Poached Eggs
Served in a cup or on Italian toast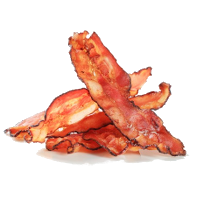 Cream Cheese and Peanut Butter